Neurologist Fort Lauderdale & Plantation Florida
One of South Florida's Most Respected Neurologists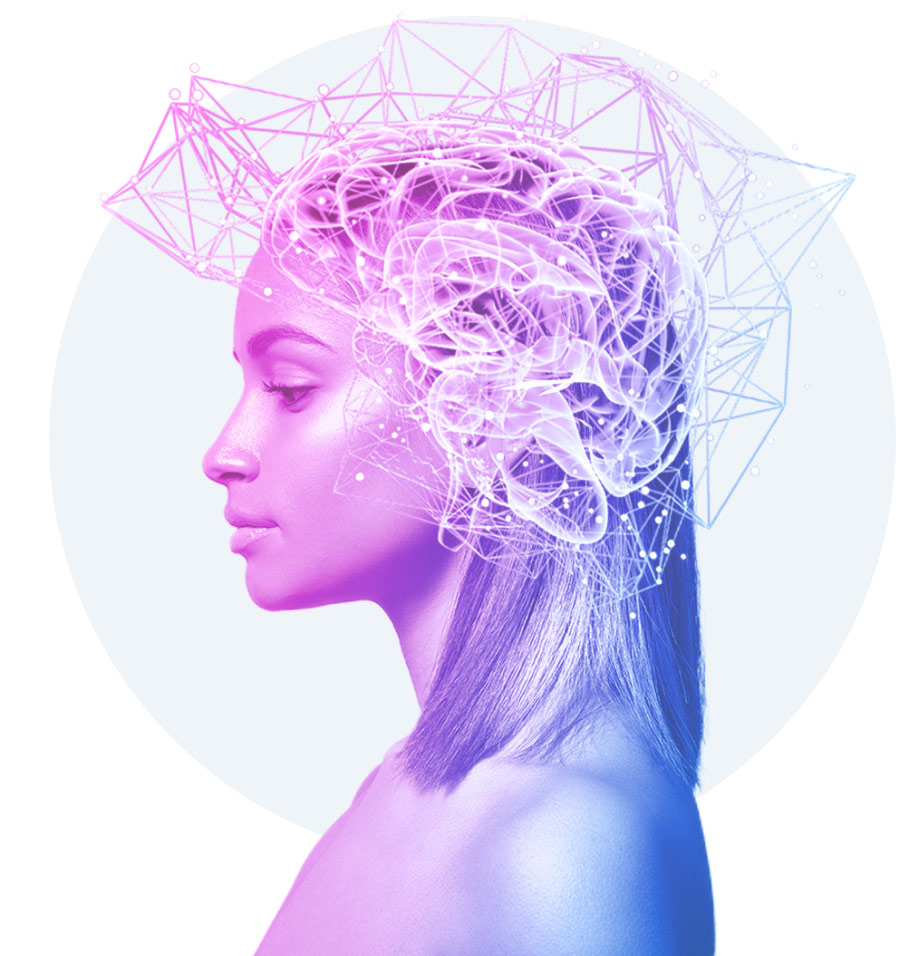 Attention Deficit Disorder (ADD) / Attention Deficit Hyperactivity Disorder (ADHD)
Cosmetic Botox / Medical Botox
Nerve Conduction Studies / Electromyography
Primary Headache Disorders
Welcome to Our Neurologist Specialist in Fort Lauderdale & Plantation
Dr. Steinberg treats a wide spectrum of neurological conditions. Also performs procedures such as botox, nerve blocks, and PRP injections.
Dr. Steinberg individualizes a comprehensive care plan for each patient by merging his clinical skills and scientific knowledge with his compassion and empathy. He typically treats his patients in a holistic approach, combining modern medicine and non-traditional treatment.
Dr. Steinberg treats each patient as a person with a medical problem and not as an illness affecting the individual.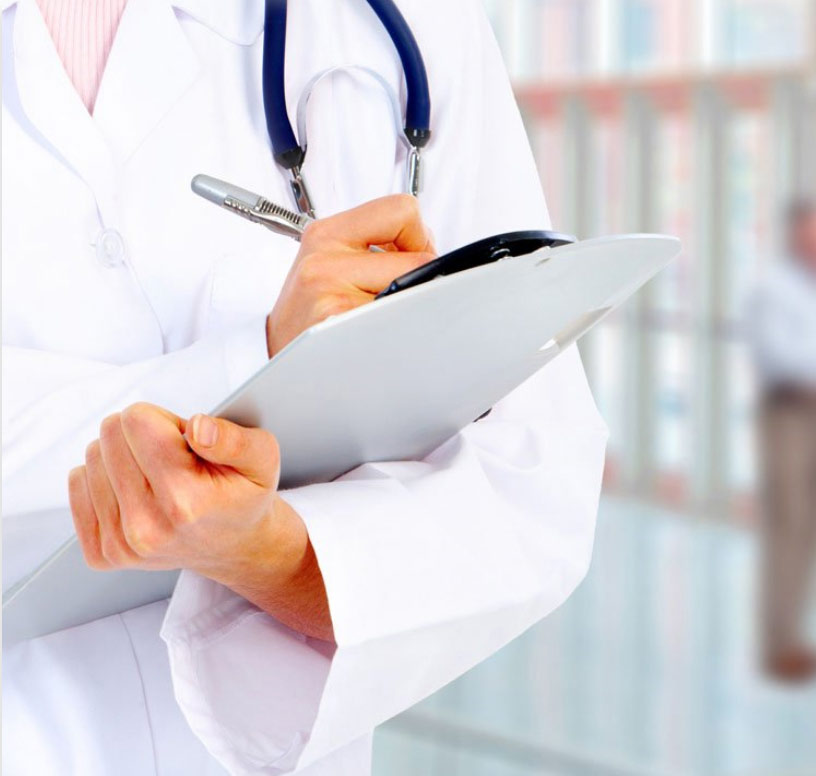 When Should I See A Neurologist Doctor in Fort Lauderdale & Plantation?
There could be several reasons to see a neurologist from primary neurological disorders such as migraines, headaches, Alzheimer's, Epilepsy, head trauma, behavior changes, Attention Deficit Disorder (ADD), Multiple Sclerosis (MS), dizziness, blurry vision, numbness, chronic or acute pain. To secondary causes from complications of diabetes, sleep apnea, chronic and acute neck and lower back pain. If you're not sure if you should see a neurologist Fort Lauderdale, please call us and we will help you as if you were family.  
As soon as you realize you have a neurological problem, do not hesitate to call us. There may be ways to lessen, prevent, resolve, or improve your condition and help you resume your quality of life. Just as if you wouldn't wait to have a heart attack to treat heart disease, don't wait for your neurological disorder to become severe to give us a call.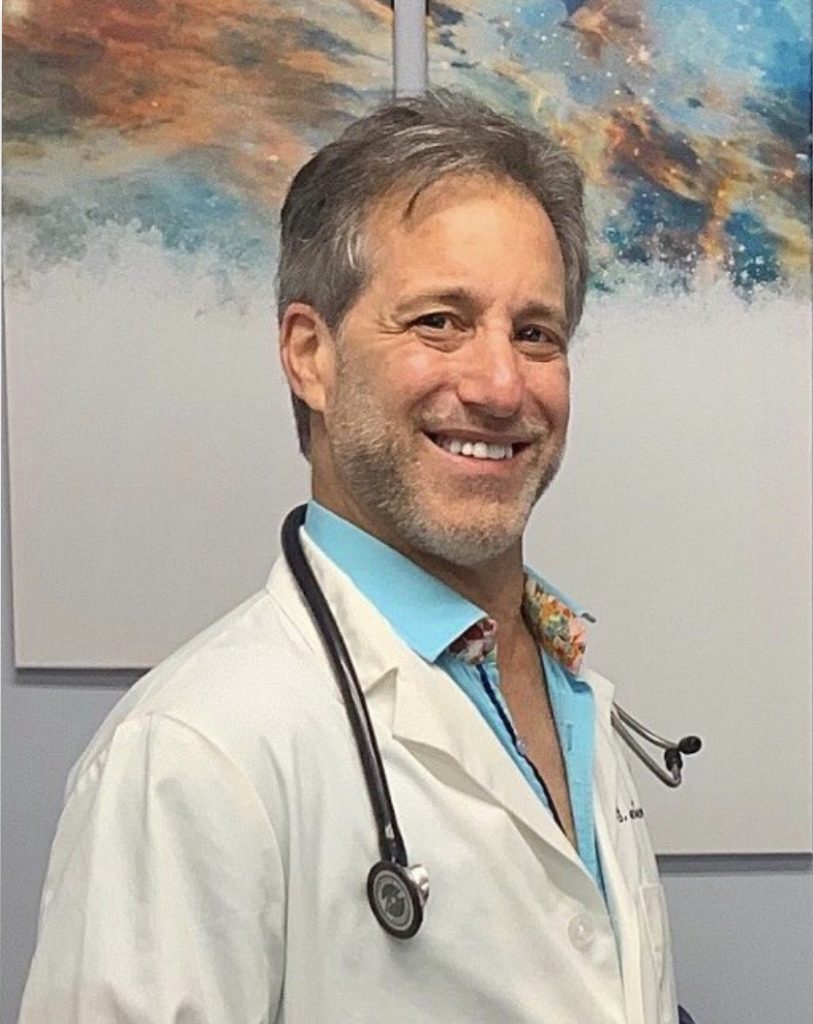 Dr. Steinberg is board-certified in Neurology and Sleep Medicine with fellowship training in pain management, sleep medicine, and diagnostic testing (EMG/EEG/NCS) with over 30 years of clinical experience
Dr. Steinberg has an expertise in migraines management and can help distinguish between migraines and headaches. He uses a multidisciplinary approach to treating migraines which can be very complex and can include medication, botox, lifestyle changes, herbal and nutritional supplements. He also has been and is currently a speaker for various pharmaceutical companies regarding the latest treatments in migraine prevention and acute migraine management.
Auto Accidents & Work Related Injuries
Dr. Steinberg and his team of pain management specialists in Ft Lauderdale diagnose the pain caused by work or auto related accidents. Based on the diagnosis, we can order the appropriate treatment which can include medications, injections, massage therapy, acupuncture, therapy, and more. Dr. Steinberg can oversee treatment with other physicians, if necessary, such as pain management specialist, chiropractors, or acupuncturist.
Sleep Disorders/Sleep Apnea
As a board-certified sleep specialist, Dr. Steinberg is extremely attuned to people with insomnia or daytime fatigue to help distinguish if a person has sleep apnea or other primary causes of sleep disorders, including narcolepsy. He performs at-home sleep studies, knows the latest medications, and herbal supplements to help people achieve a healthy night's sleep.
Dr. Steinberg has been doing medical and cosmetic botox for over 20 years and is an educational trainer in instructing physicians how to inject botox appropriately to patients with chronic migraines
Prevention & Wellness / IV therapy / Homeopathy
Dr. Steinberg's approach is holistic and strongly believes vitamins and nutritional supplements are essential to a treatment plan, as is yoga, and stretching exercises. Our Ft Lauderdale neurologist firmly believes in empowering the patient through IV therapy to be a partner in their own well-being. Medicines alone will not necessarily cure, treat, nor prevent, therefore Dr. Steinberg gives the patient education material to help themselves in a non medicated manner to improve their quality of life. Dr. Steinberg can also refer out to holistic based physicians if indicated. He is also one of the few physicians who understands how medical marijuana works on the body..
Sleep Neck & Lower Back Pain
Whether it's acute or chronic pain syndromes, Dr. Steinberg, as a neurologist, has the best understanding of the physiological cause and response to pain to help direct the patient to the proper specialist if necessary. Dr. Steinberg believes in a nonsurgical approach for a comprehensive treatment plan which can include medications, injections, home exercise programs, herbal supplements. Dr. Steinberg works closely with other specialists to help people regain their functionality, if they can't resolve their pain, and to improve their quality of life so that pain does not dictate their life.
Medical Legal Evaluations
Dr. Steinberg has done expert medical-legal work and testimony, in cases that involve auto accidents, work related injuries, or forensic work.
Here you will get the nerve and muscle testing done by expert practitioners that may include varied tests such as EMG, EEG, and more.
We offer the best treatment for neck and lower back pain starting from accurate testing that includes MRI scans, X-rays, Lumbar puncture, blood test, and more. If you are suffering from any neurological issue or chronic pain, don't delay. Instead, give us a call at- (include contact number) or get in touch with us here. ( include link).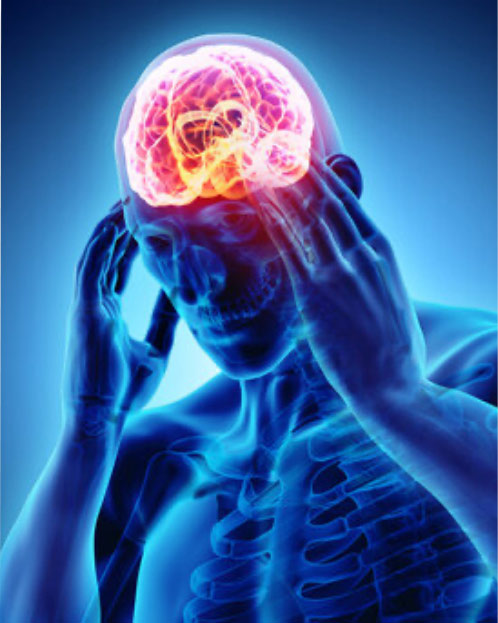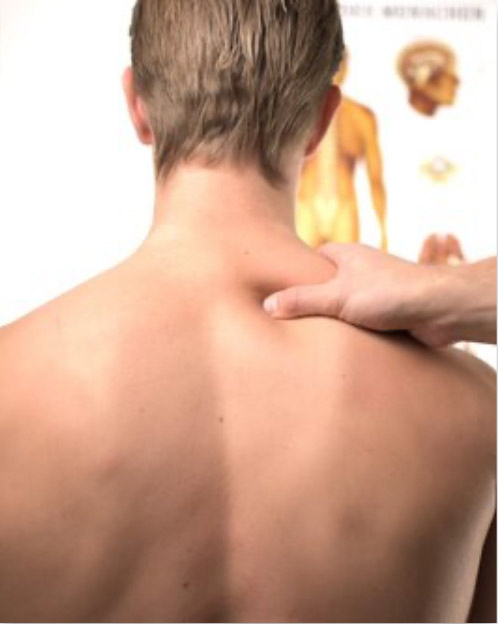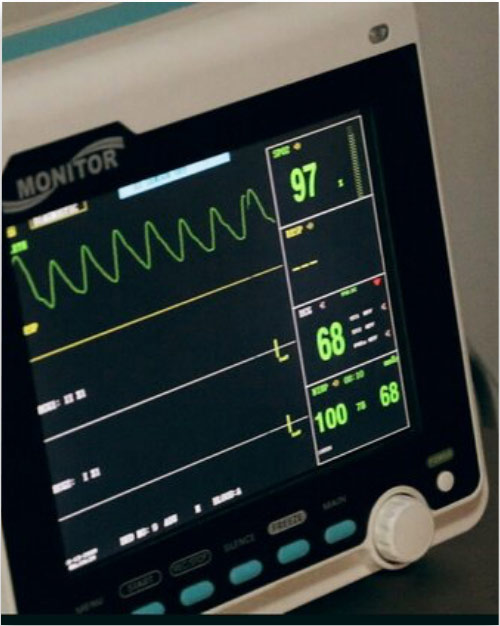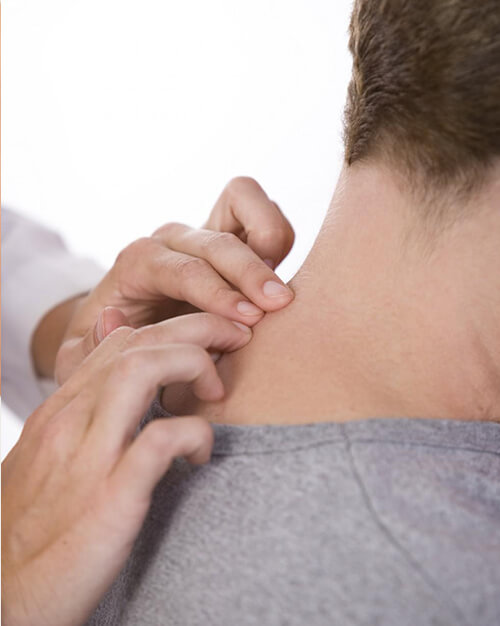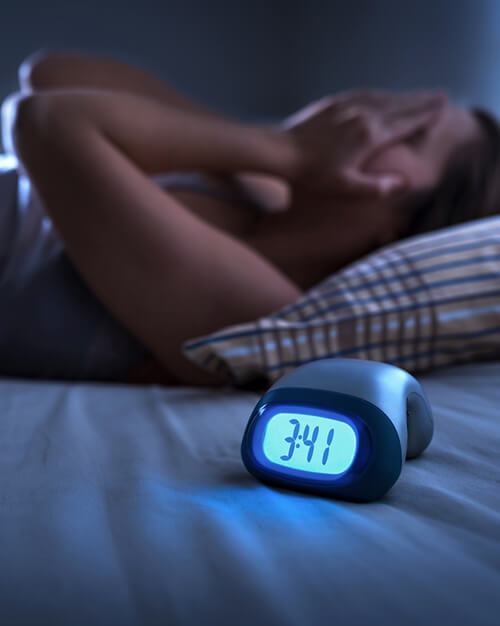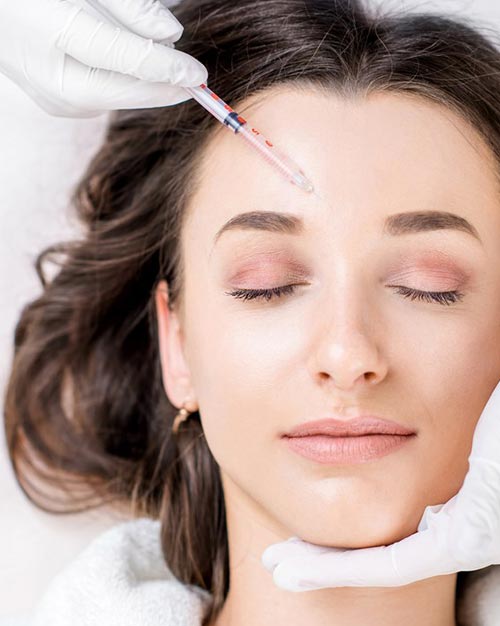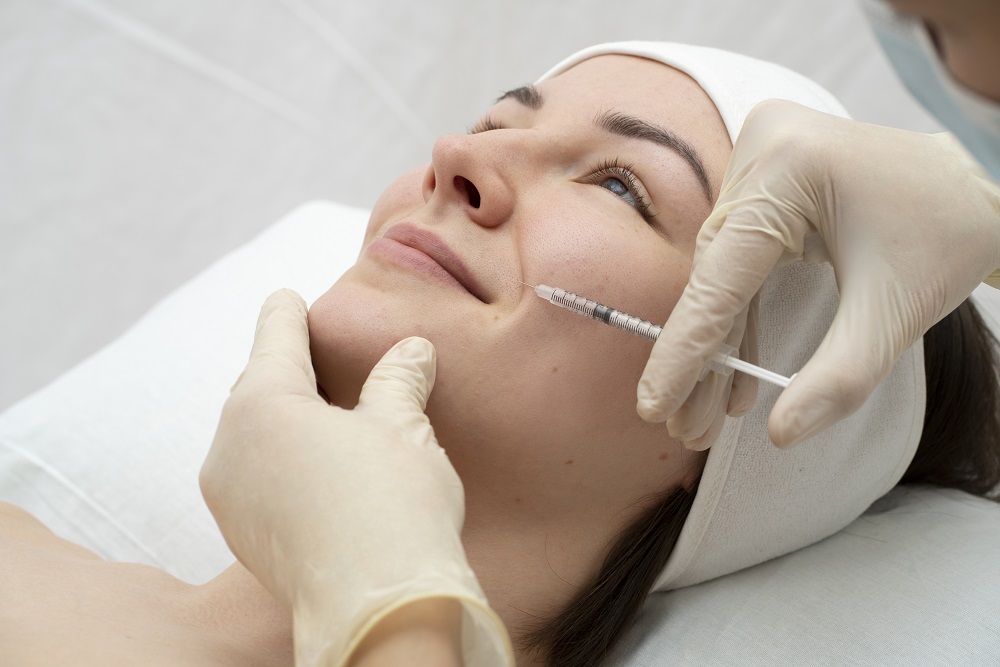 Introduction In the pursuit of aging gracefully, many individuals turn to various cosmetic procedures to maintain a youthful appearance. Botox,…
Telemedicine virtual consultations are available, please call our office to book an appointment. We are here to help
Sylvia Shectman
Doctor Steinberg and his nurse Barbie are true examples of what a patient looks for when going to the doctor. Barbie is so sweet and accommodating whenever I call to schedule. Dr. Steinberg is so professional, gentle, patient, and knowledgeable.
Leonor Henry
Great, beautiful, easy parking, and the place is very serene. I specially love Barbi the office manager. She's very compassionate. I love Dr. Steinberg. He has made my migraine headaches much better.
Wil Sct
Dr. Steinberg is a professional and seasoned Doctor looking to make one feel as healthy, strong, and good about yourself despite how permanent the injury is. Actually cares. Thank you, Doc. Mrs. Barbie is amazing no silly questioners no waste of nonsense time.
Carm Miller
Dr. Steinberg is wonderful. I have been seeing him for migraine treatment for several years and he has helped me immensely. He is always friendly, professional and makes sure that he addresses any concerns.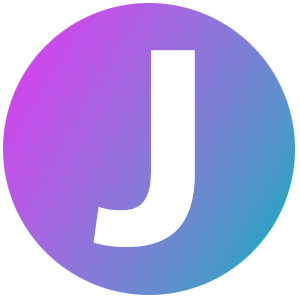 Jackie Spitzer
Dr. Steinberg is amazing! not only does he take his time but he literately took his time to read my file before coming in I was so impressed he knew my history before he came in to talk to me. He sat there in a great bedside manner and explained everything he wanted to do and his treatment plan. I felt so relieved I actually got a Doctor that cared...Wow!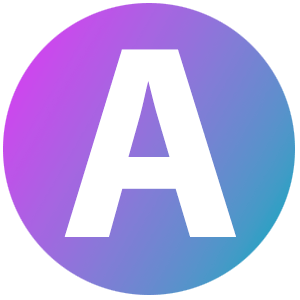 Alan Philipson
Dr. Steinberg and his staff are empathetic, goal-oriented to identify and address your neurological issues. I have been a patient of Dr. Steinberg's for a number of years and have referred my daughter, friends, and family. I highly recommend Dr. Steinberg and his practice!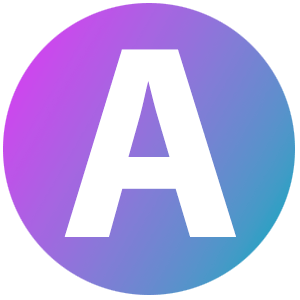 Amanda Schuh
I have nothing but great things to say about Dr.Steinberg and his nurse/office manager, Barbi! They have been extremely helpful and very knowledgeable when it comes to treating migraines. I am so fortunate to have found them.

Dr. Steinberg is board certified in Neurology and Sleep Medicine with fellowship training in pain management and diagnostic testing (EMG/EEG/NCS) with over 30 years of clinical experience.
LOCATION: 130 S University Drive Suite C, Plantation, FL 33324